Relax & Revive
with Reflexology
Relax with Reflexology
Reflexology is a holistic therapy. This means that we take into consideration every aspect of you, your physical and medical conditions, diet, personal and work circumstances.
Stop for an hour in your busy life to unwind and focus on your well-being. You will experience deep relaxation thanks to the personalised reflexology treatment that I will tailor to your needs.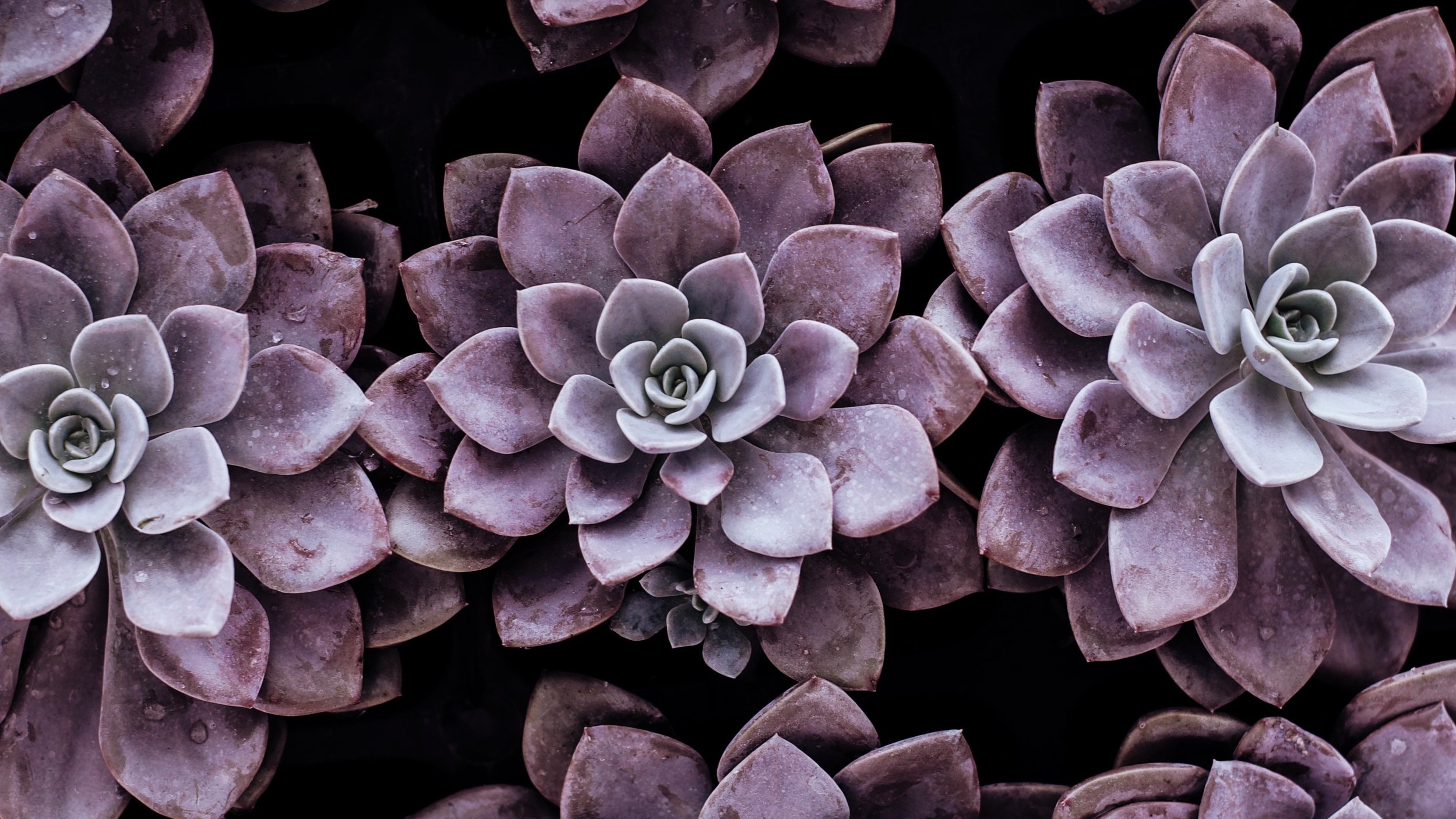 All you need to do is remove your shoes and socks, put your feet up and relax.
Getting to know you
During your initial consultation we will talk about you and what you hope to achieve through reflexology, so that I can personalise the treatments for you.
Deep sense of relaxation
Enjoy an hour, focused on your well-being, in a relaxed and calm environment.
The healing continues
After each session we will talk through your experience and based on our findings during your treatment, I will provide you with aftercare advice to support your continued well-being.
About me
My aim is to create an environment where people are able to relax and revive. I believe that we need to dedicate time solely for ourselves in order to have a healthy working body and mind. I would like to share the benefits of reflexology with my clients, how it can help them to achieve deep relaxation and the positive effects on the body's health and energy levels.
Testimonials
While each of us may have different requirements and expectations for a reflexology treatment, you can always expect a positive and relaxed experience.
Just Put Your Feet Up and Relax!
Come and unwind from the daily routine or stress in your life. Stop for an hour to relax and recharge, get a treat for your feet and enjoy a relaxed body and mind.